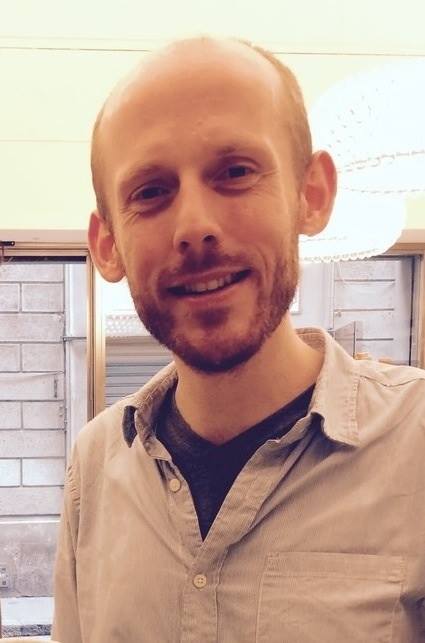 Welcome! I am an Assistant Professor in Political Science at University College Dublin.
Before this, I was a Postdoctoral Fellow in Political Science at the Vrije Universiteit Amsterdam. I was also a Max Weber Fellow at the European University Institute in Florence, and a research fellow at the University of Exeter. I received my PhD from Stony Brook University.
In my work, I analyze the rhetoric of politicians. Is their rhetoric driven by strategy, ideology or aspects of their personality? Do they shift blame to others when topics are sensitive with the public? And when do they use emotional appeals? I also work on issues related to multilingual text analysis as well as images as a means of political communication.
More broadly, my interests include comparative political behavior, political communication, EU politics, computational social science, and text as data.
I tweet under hjms.
Martijn Schoonvelde
news
| | |
| --- | --- |
| Apr 13, 2020 | New MSc in Politics and Data Science accepting students for Fall 2020 |
| Nov 11, 2019 | Connected_Politics Lab website online. |
| Aug 5, 2019 | Guest lecture on elite political rhetoric at SICSS Bamberg. |
| Jun 18, 2019 | QTA-Dublin text analysis workshop at UCD. |
| May 16, 2019 | Text analysis course for MA students at CEU. Materials here. |