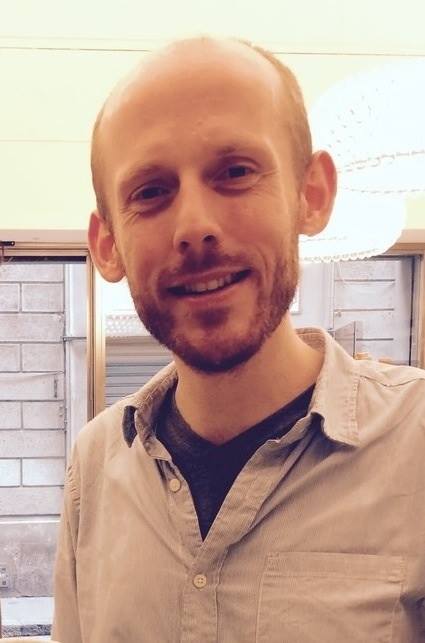 Welcome! I am currently a visiting researcher in political science at the University of Amsterdam. In January 2019, I will take up a position as assistant professor in political science at University College Dublin.
Before this, I was a Postdoctoral Fellow in Political Science at the Vrije Universiteit Amsterdam, working on the Horizon2020 project EUENGAGE. I was also a Max Weber Fellow at the European University Institute in Florence, and a research fellow at the University of Exeter. I received my PhD from Stony Brook University.
My interests include comparative political behavior, political communication, EU politics, computational social science, and automated text analysis. I tweet under hjms.
Martijn Schoonvelde
news
| | |
| --- | --- |
| Nov 22, 2018 | Mind, Text and Mining seminar with Piero Tortola. |
| Oct 23, 2018 | Mind, Text and Mining seminar with James Pennebaker. |
| Jun 18, 2018 | Summer Institute in Computational Social Science (SICSS). |