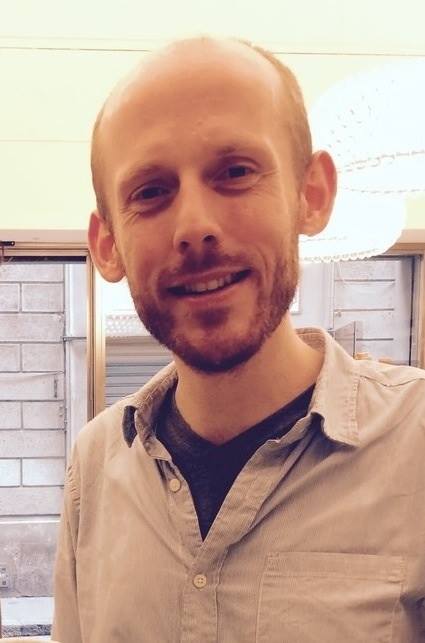 Welcome! I am an Assistant Professor European Politics & Society at University of Groningen.
Prior to this, I worked as an Assistant Professor in Political Science at University College Dublin. I also worked a postdoctoral fellow in Political Science at the Vrije Universiteit Amsterdam; as a Max Weber Fellow at the European University Institute in Florence; and as a research fellow at the University of Exeter. I received my PhD from Stony Brook University.
In my work, I use computational text analysis methods to study political rhetoric and political communication more broadly. My methodological interests concern issues related to multilingual text analysis and images as a means of political communication.
I am co-founder of the Connected_Politics Lab at UCD. I am also a member of the European research infrastructure project OPTED "Observatory for Political Texts in European Democracies", based at University College Dublin where I remain an affiliation as a Visiting Assistant Professor.
I tweet under hjms.
Martijn Schoonvelde
news
| | |
| --- | --- |
| Apr 13, 2020 | New MSc in Politics and Data Science accepting students for Fall 2020 |
| Nov 11, 2019 | Connected_Politics Lab website online. |
| Aug 5, 2019 | Guest lecture on elite political rhetoric at SICSS Bamberg. |
| Jun 18, 2019 | QTA-Dublin text analysis workshop at UCD. |
| May 16, 2019 | Text analysis course for MA students at CEU. Materials here. |